Hey guys and gals!


Just a bit of a belated introduction! I joined this comm after it being recommended to me from a few of the girls over at pale_skin but I guess I never got round to saying hi! Anything else, just ask! :)

Well, I'm Ashleigh, 20, and Scottish and have mega pale skin!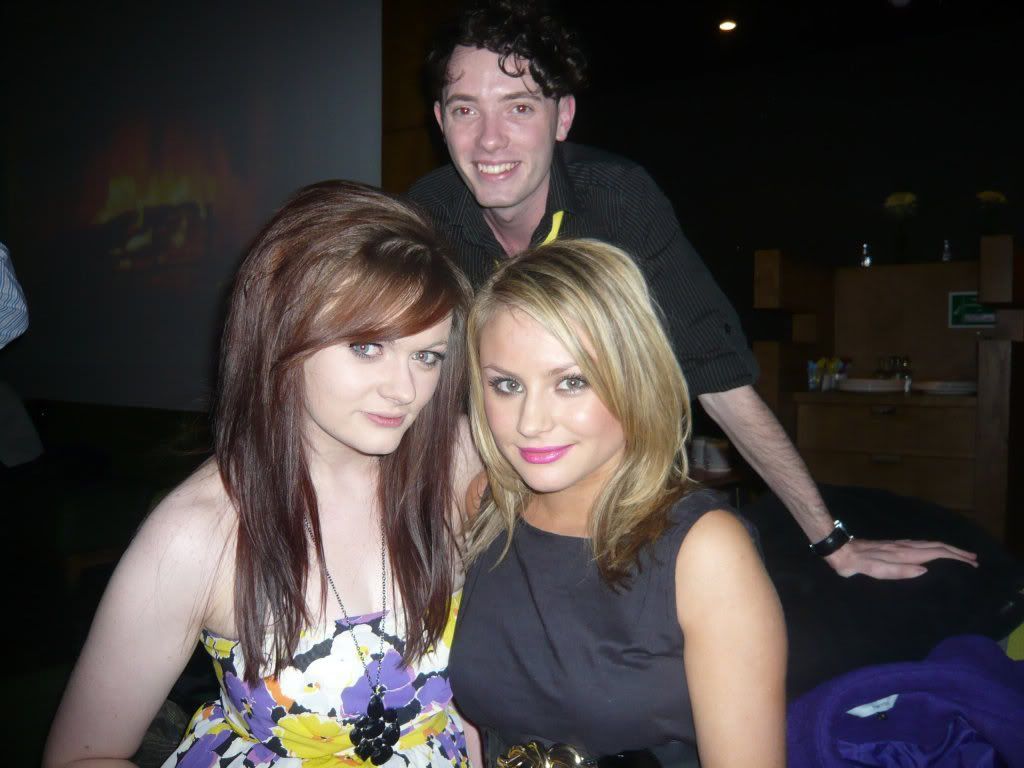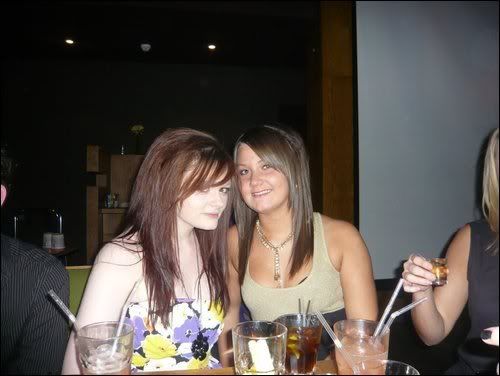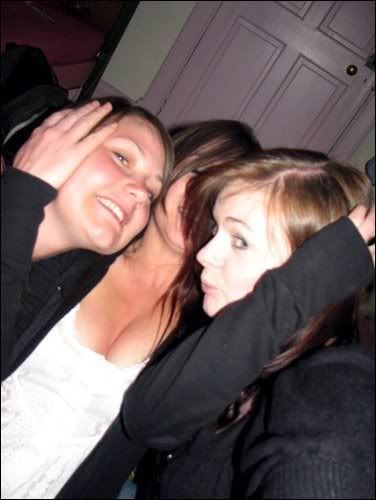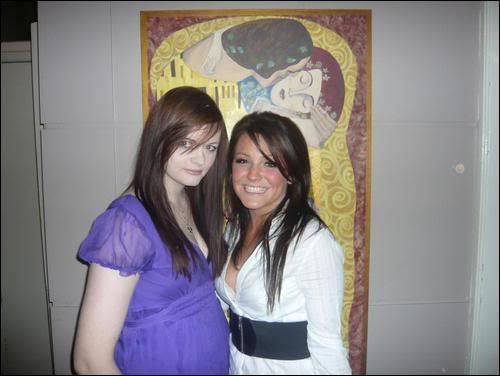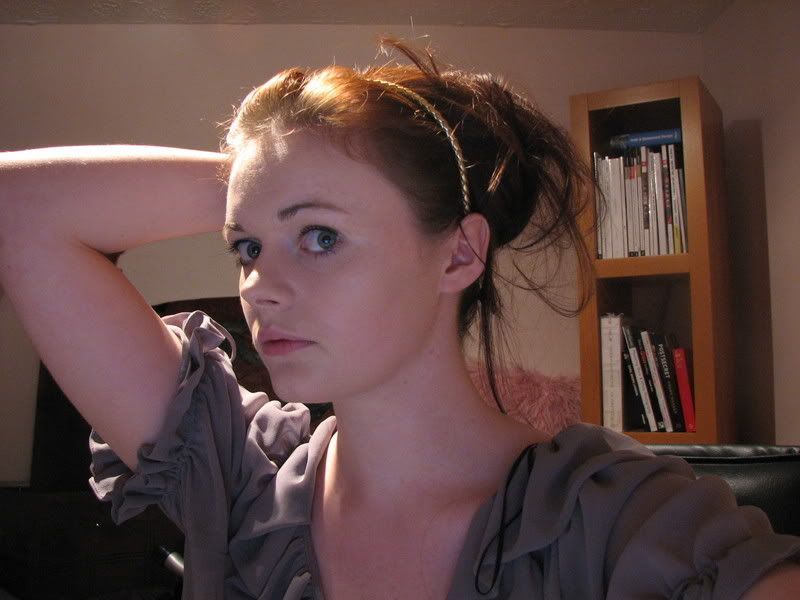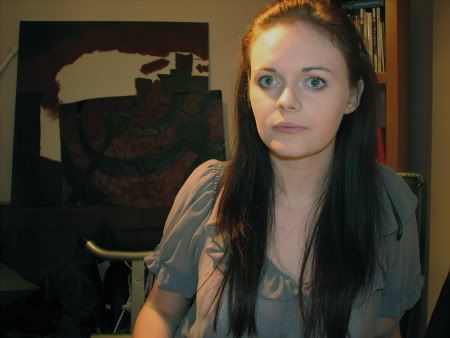 Ignore those silly faces! Just a warm/no flash light!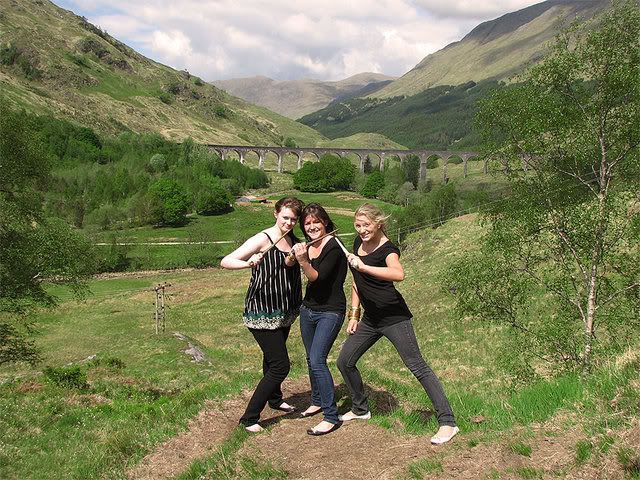 and a daylight pic!

meh!